Build a strong brand and establish your unique identity with our comprehensive brand building services from increased impressions and audience.
Category:
Branding
Duration:
Minimum 3 Months
Branding with Digital Solutions
Building a strong brand is essential for any business that wants to stand out in today's crowded marketplace. At our agency, we specialize in creating compelling brand identities that resonate with your target audience and reflect your unique values and vision. Our experienced team of designers and marketers will work with you to develop a comprehensive brand strategy that includes everything from logo design and messaging to marketing campaigns and social media management.
We believe that branding is about much more than just creating a logo or website design. It's about telling your story in a way that connects with your audience and builds trust and loyalty over time. That's why we take a holistic approach to brand building, working closely with you to understand your business goals, target audience, and competitive landscape. Whether you're launching a new brand or refreshing an existing one, we have the expertise and creativity to help you build a strong and memorable brand that sets you apart from the competition.
Research & Analysis
Conduct research on your target audience, competitors, and industry trends to develop a deep understanding of your brand's positioning
Strategy & Design
Develop a brand strategy that includes messaging, visual design, and brand voice, and create a unique and compelling brand identity that reflects your values and resonates with your audience.
Monitor Results
Implement your brand strategy across all touchpoints, including website, social media, advertising, and customer interactions, and monitor your brand's performance.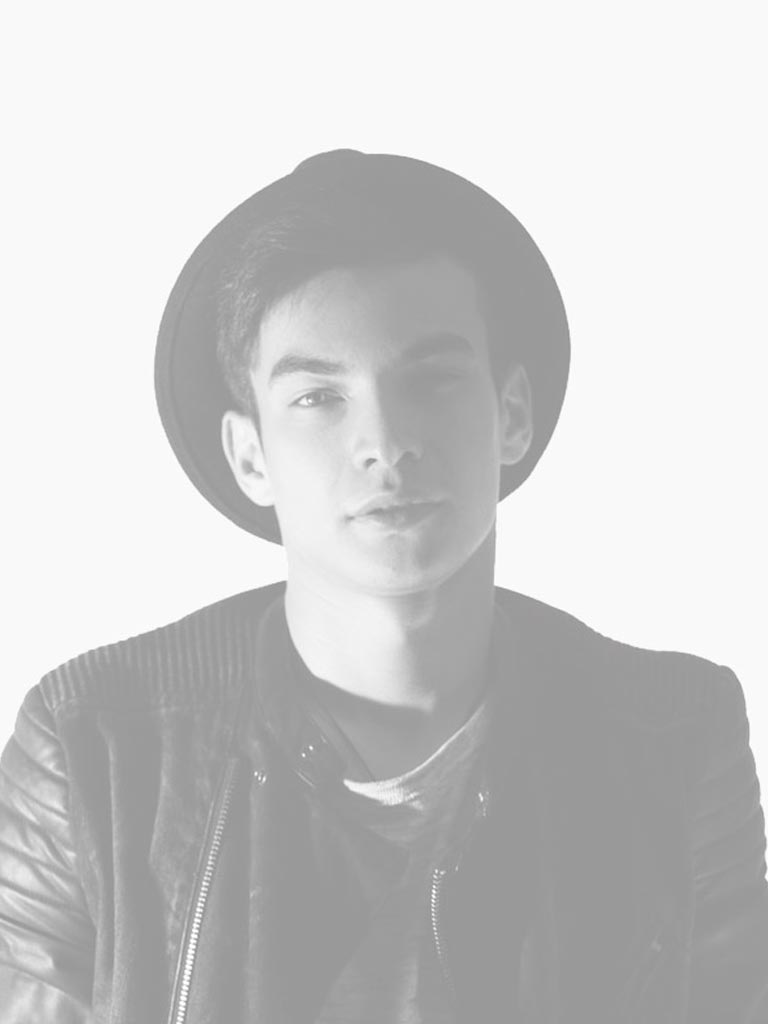 "Working with the team at Xenmac was a game-changer for our brand. They helped us to develop a brand strategy and identity that perfectly captured our vision and resonated with our target audience. From design to social media and advertising campaigns, they were with us every step of the way, ensuring growth and results. We've seen a significant increase in brand awareness and customer engagement since partnering with Xenmac, and we couldn't be happier with the results. Highly recommend their services to anyone looking to build a strong and memorable brand."