Unlock the power of social media to connect with your audience, increase brand awareness, and drive business growth with our expert social media marketing services.
Client:
ENVATO
Category:
Social Media Marketing
Duration:
Minimum 2 Months
Boost Your Business with Social Media Marketing
In today's digital age, social media has become one of the most powerful tools for businesses to connect with their customers and build a strong online presence. At our agency, we specialize in creating and executing social media strategies that help businesses to engage with their audience, increase brand awareness, and drive traffic and sales. Our team of social media experts has extensive experience in developing campaigns that work across a variety of platforms, including Facebook, Instagram, Twitter, LinkedIn, and more.
Whether you're a small business just starting out or a large enterprise looking to enhance your social media presence, we have the expertise and creativity to deliver results. We take a comprehensive approach to social media marketing, beginning with a thorough analysis of your target audience, competition, and industry trends. From there, we develop a customized social media strategy that includes content creation, community management, paid social advertising, and more. Our goal is to help you build a loyal following and achieve your business objectives through social media marketing.
Planning
The first step in social media marketing is to develop a strategy and plan that aligns with your business goals. This includes defining your target audience, selecting the right social media platforms, determining the type of content to create, and setting key performance indicators (KPIs) to measure success.
Content Creation
Once you have a strategy in place, the next step is to create and publish high-quality content that engages and resonates with your target audience. This can include a variety of content types, such as images, videos, blog posts, infographics, and more.
Analytics & Optimization
Finally, it's important to track your social media performance using analytics tools to measure your progress against your KPIs. Based on the insights gathered, you can optimize your social media strategy, content, and campaigns to improve engagement, reach, and ultimately, ROI.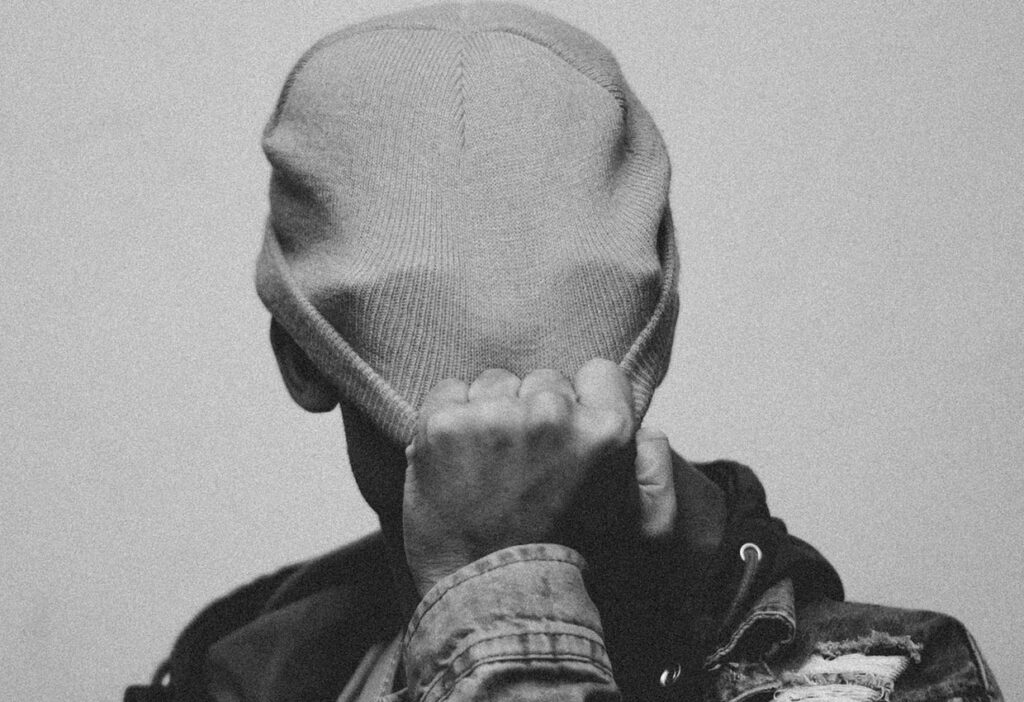 Working with this agency has been a game changer for our social media presence. Their customized strategy has helped us reach new audiences and improve engagement. Their attention to detail and creativity has been impressive, and we're thrilled with the results