Create a stunning and functional website with our expert web development team, tailored to your unique needs for a powerful online presence.
Category:
Website
Duration:
Depends on Requirements
Are you looking to bring your business online or enhance your web presence? Our expert team of web developers can help you create a stunning and functional website tailored to your unique needs. From planning and design to development and deployment, we have the experience and expertise to bring your vision to life. Let us help you create a powerful online presence that drives business growth and engagement. Contact us today to learn more about our web development services!
Requirements
A developer will work with the client to understand their needs and create a plan for the project.
Development
Once the requirements are established, the developer will create a design and start developing the website.
Deployment
Finally, the developer will deploy the web application and ensure that it is maintained and updated as necessary to keep it running smoothly.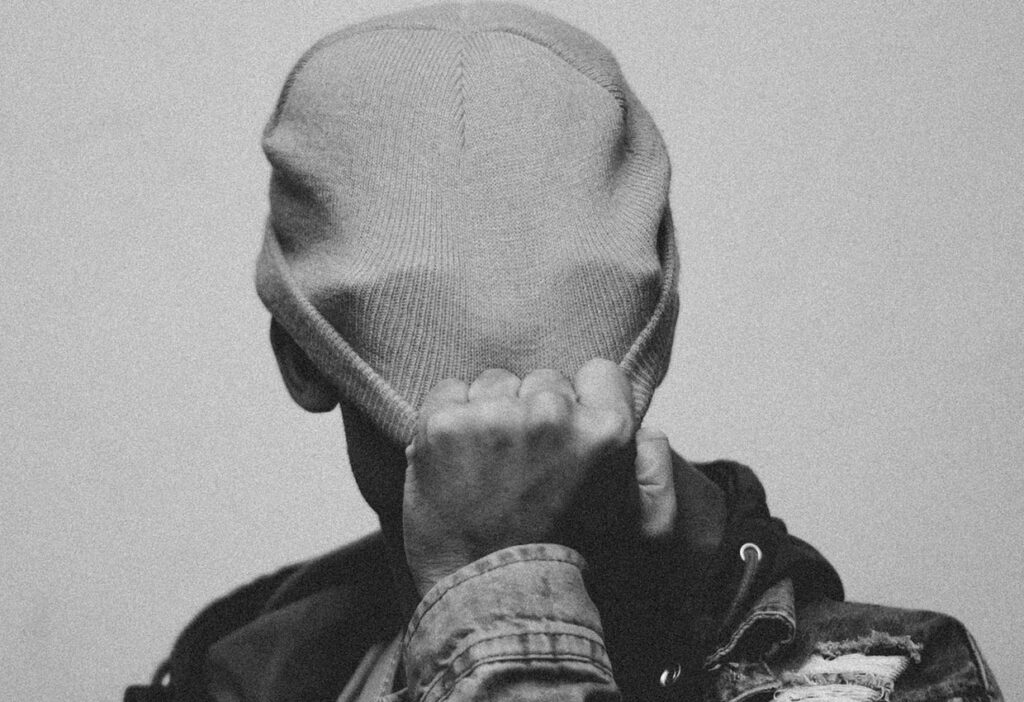 "At Xenmac everyrthing went very smooth during the development process, Communication was spot on the promised featured were delivered before time"